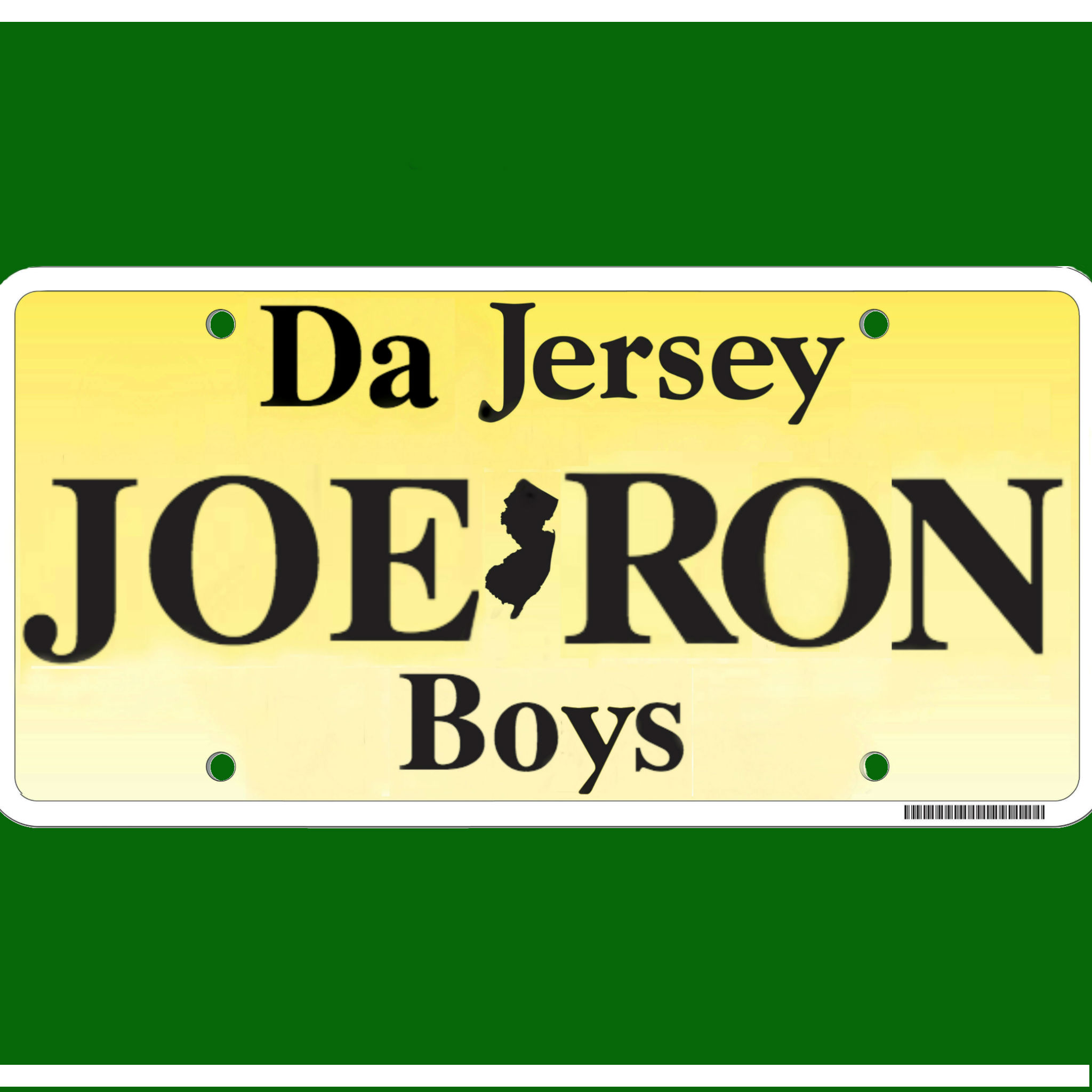 Welcome to Episode 24!
Get the break and milk!
Checking out the new @theAAF (Alliance of American Football) league
What you doing for Valentine's?
Some fun facts about Valentine's Day
Homemade or store bought? Which type of cards mean the most?
Would a rose by any other name smell as sweet?
Follow us on social media!
@DaJerseyBoys would love to hear from you
Leave us a voicemail @ (973) 513-7165 (maybe we'll play it on the show)
Email us @ info@dajerseyboys.com for your suggestions or comments. 
Follow @dajerseyboys on @twitter @instagram and Facebook
Leave us a review on iTunes!