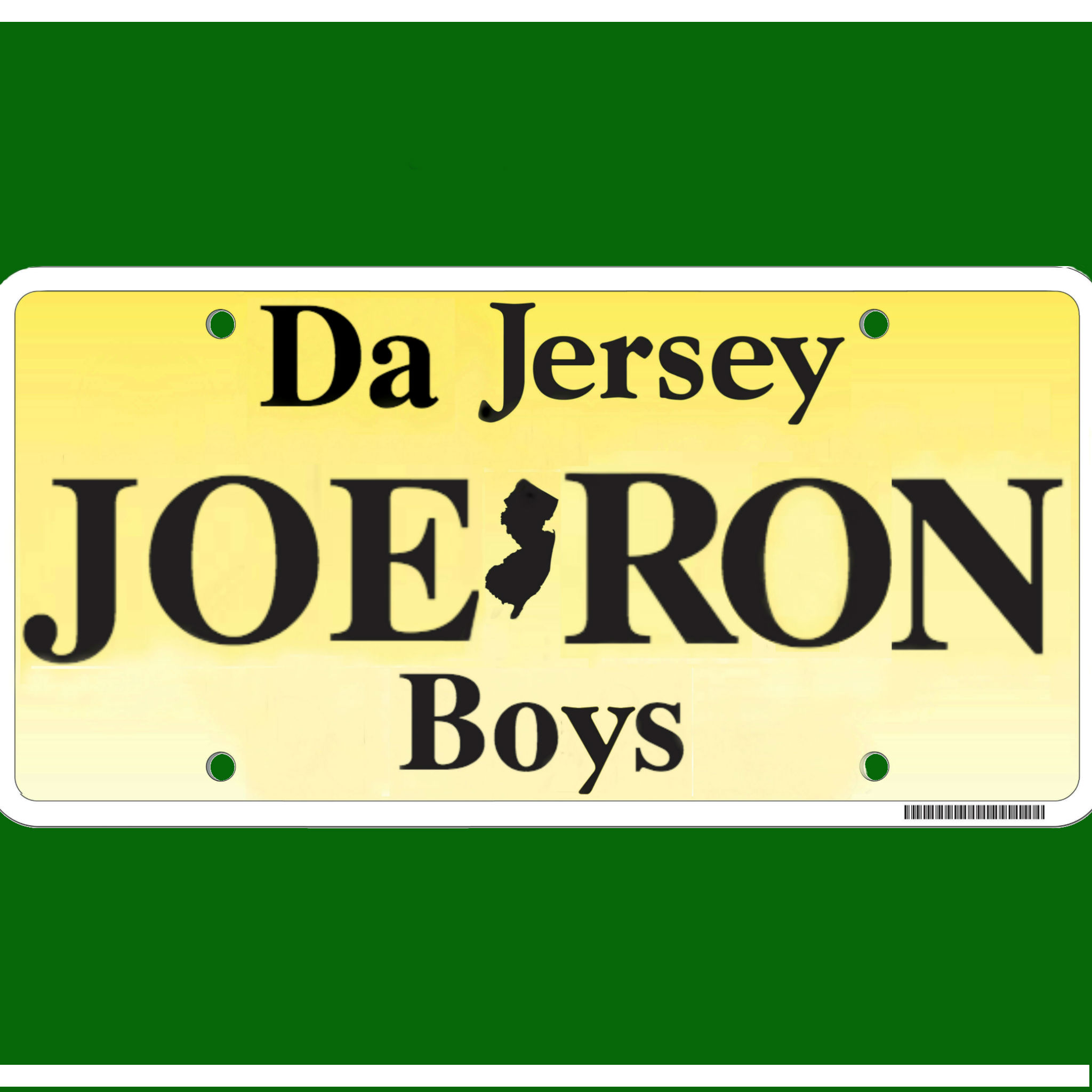 Podcast recorded onsite at @PomptonQueenDiner !
Tell us about your favorite diners
Merry Christmas and Happy New Year to all our listeners
What did you do for Christmas Eve?
What are some of your Christmas traditions?
@DaJerseyBoys would love to hear from you
Leave us a voicemail @ (973) 513-7165 (maybe we'll play it on the show)
Email us @ info@dajerseyboys.com for your suggestions or comments. 
Follow @dajerseyboys on @twitter @instagram and Facebook
Leave us a review on iTunes!